Alben
Listen for free at bandcamp.com.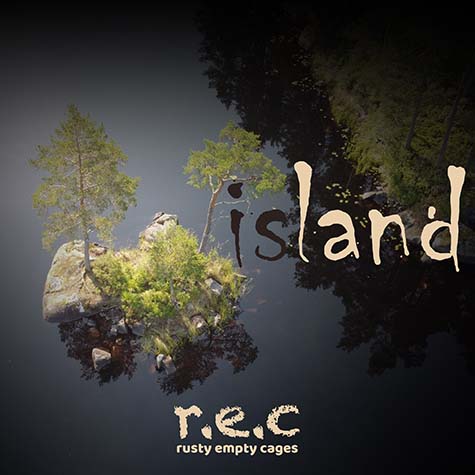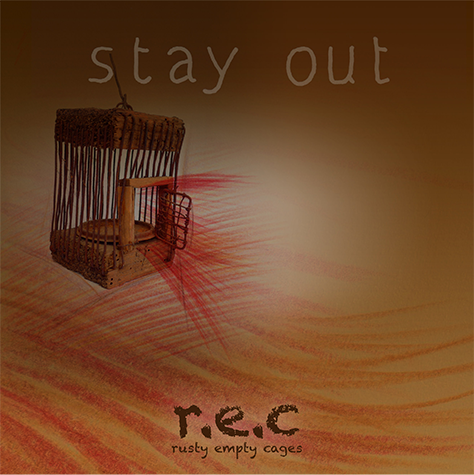 Band
Holger Dohme - Vocals
Ulf Tramsen - Bass, Dijeridoo, Guitars &
Ukulele, Backing Vocals
Markus Tak - Guitars, Backing Vocals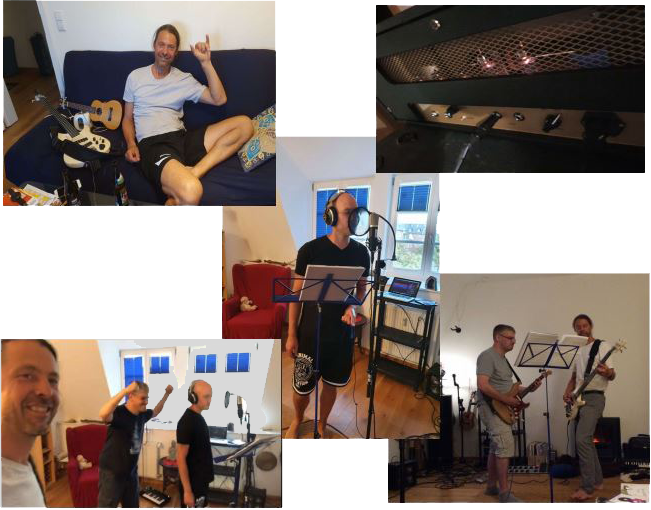 History
Three friends met years ago in Karate training (karate-weinheim.de) and found out their common interest in creating music.
They founded r.e.c in 2020 during the Corona lockdown.
Their first album "stay out" was released in january 2021.
Impressum
Webmaster: Ulf Tramsen, Turleyplatz 12, 68167 Mannheim
Mail: info@rusty-empty-cages.de
Tel.: 0621 12182560
Datenschutz